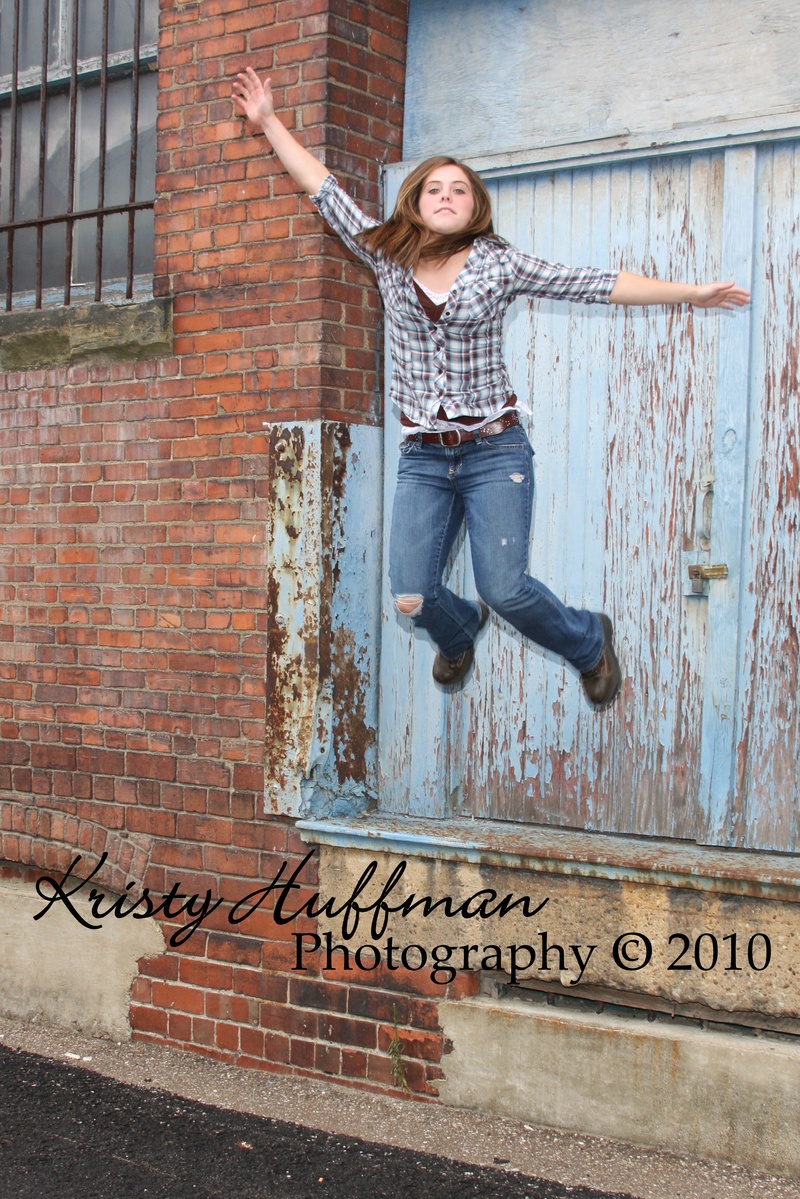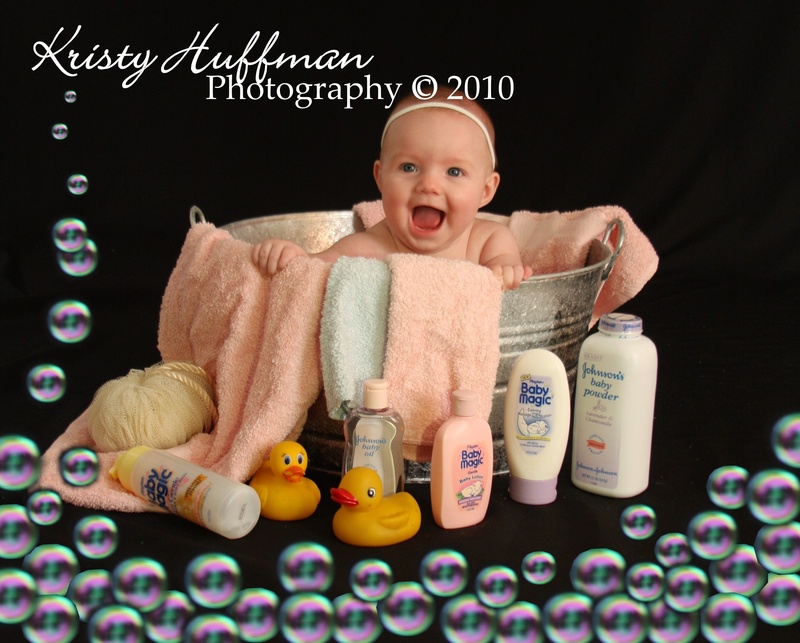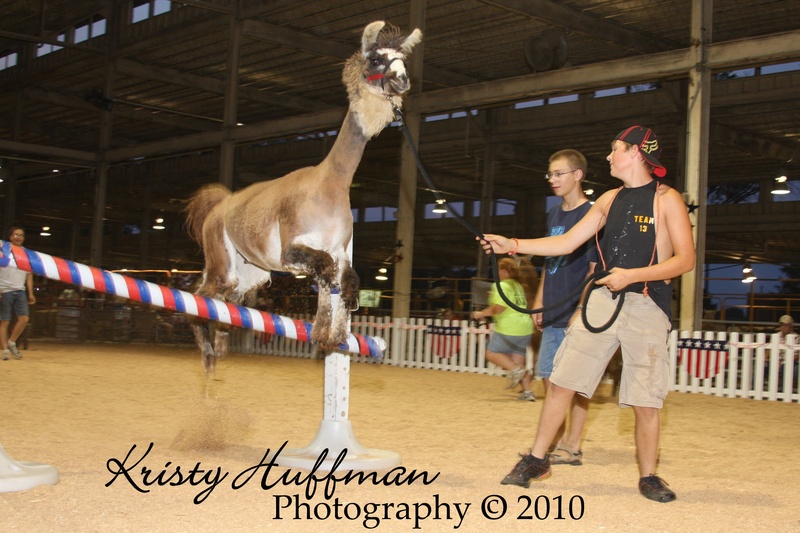 While I was slacking this donkey decided to check in on me....  I'm going to try to keep up !   Been busy taking tons of pictures, just need to keep the blog going too !   Be sure to call me if I can be of service to you  740-454-4455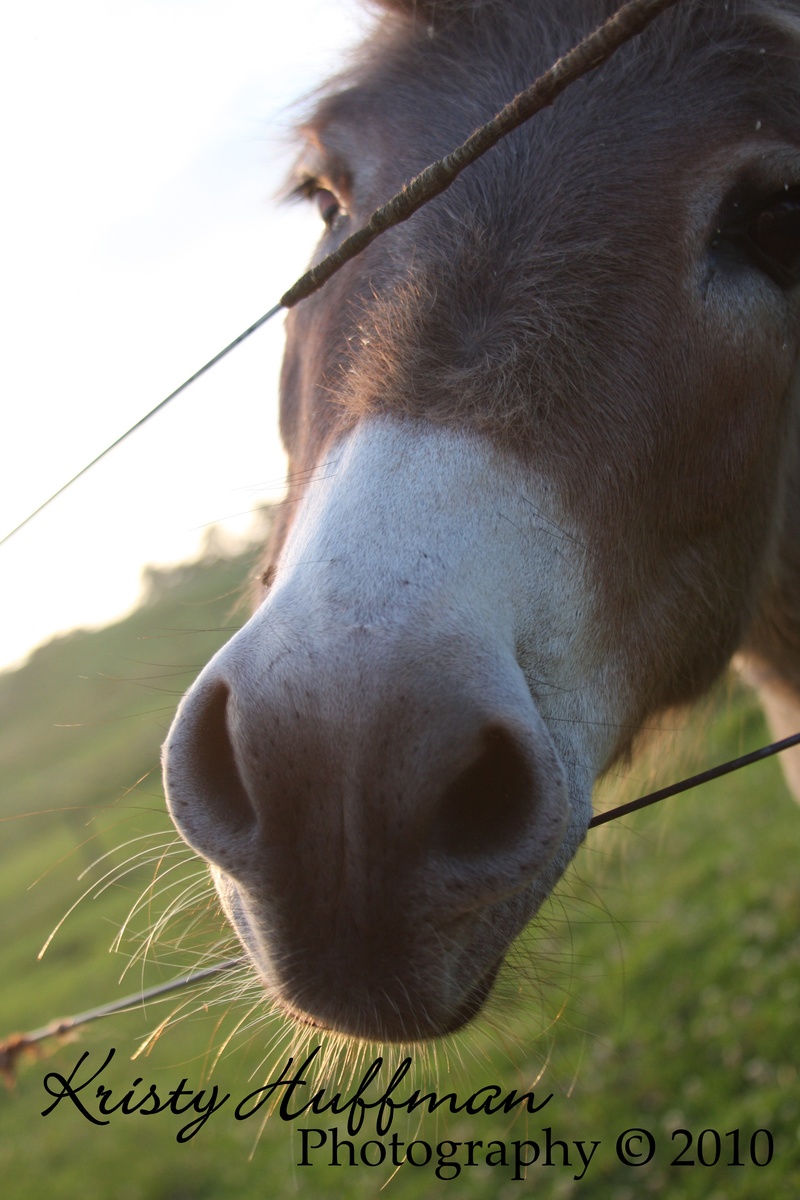 It is the middle of Winter and I think that we are all looking forward to Summer Days !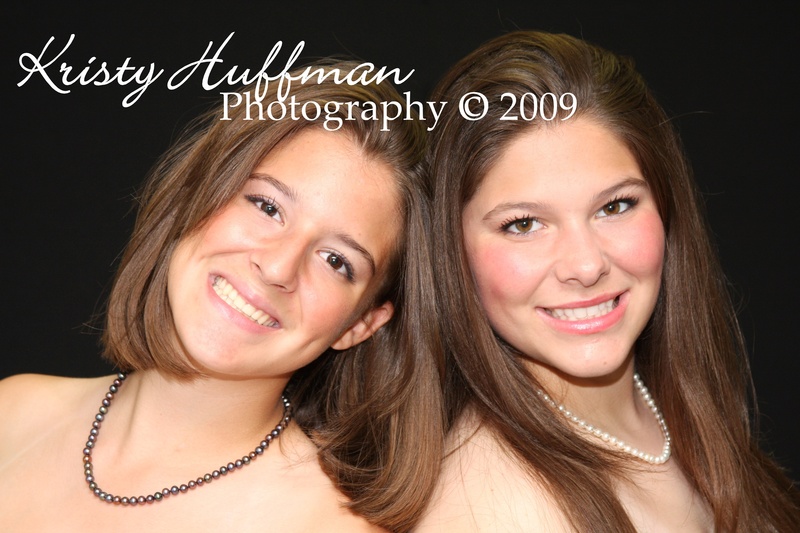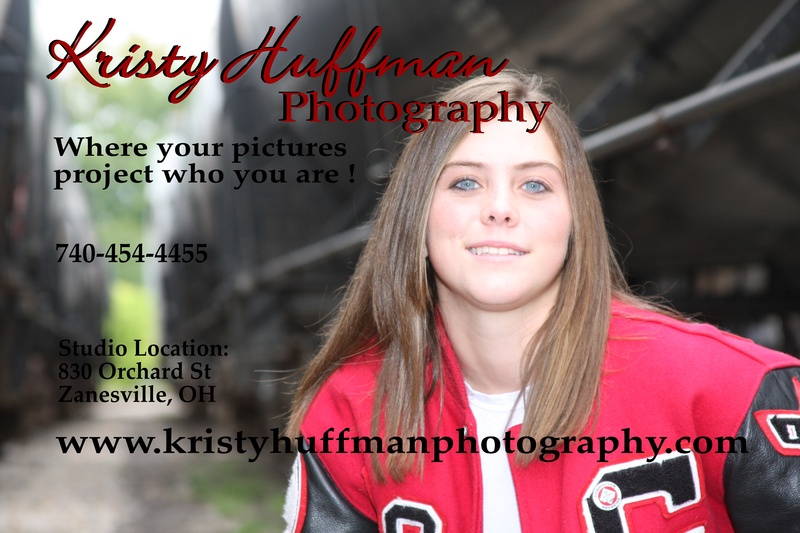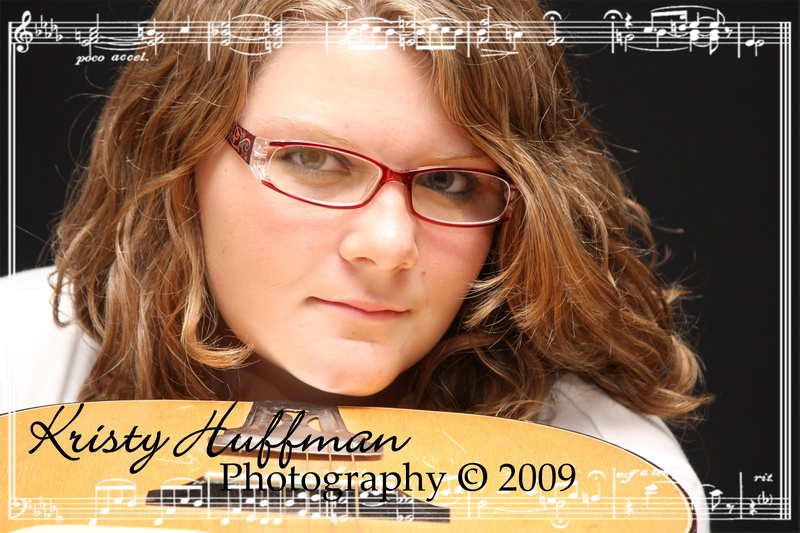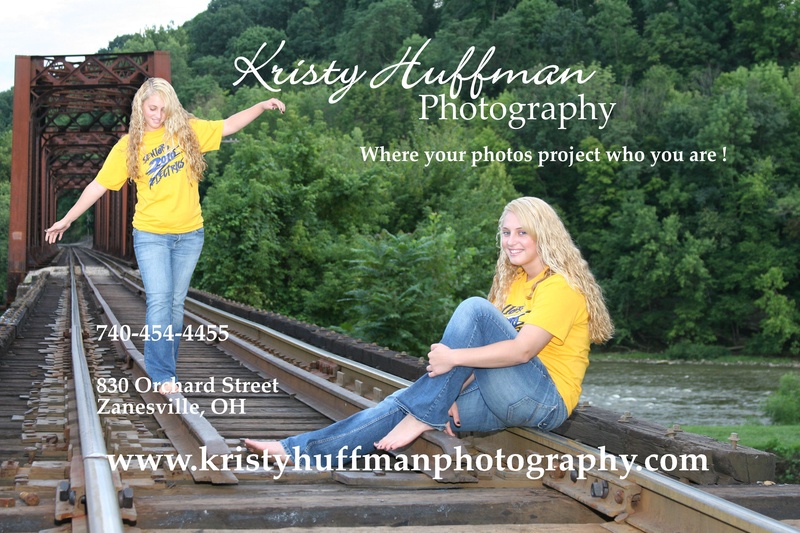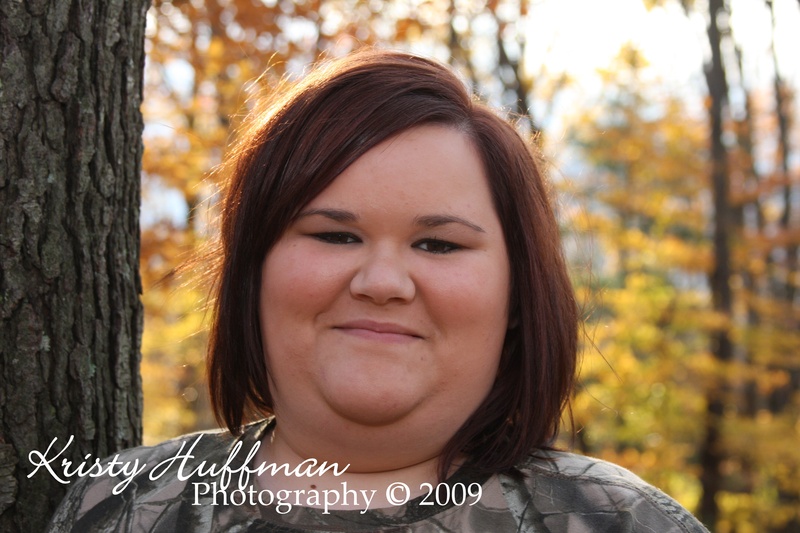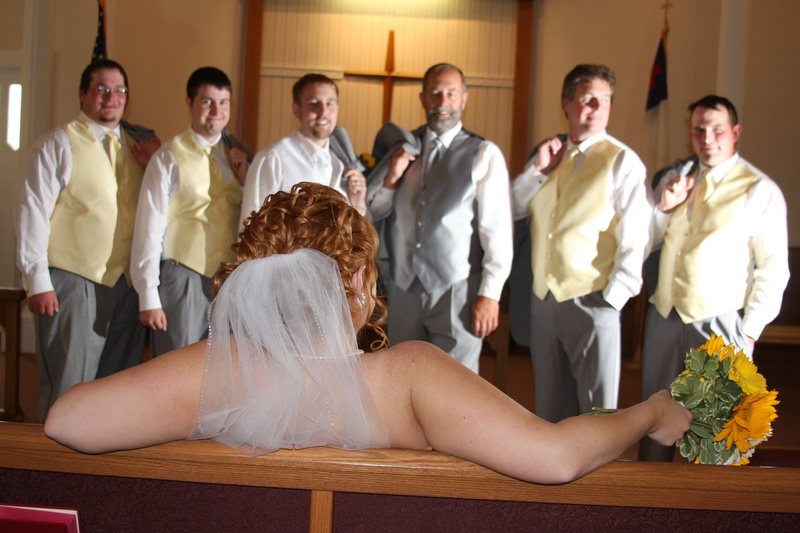 With a Bridal Show coming up tomorrow, it has inspired me to post one of my favorite Bride photos !
My family and I enjoyed a great weekend in the woods as we slept in a Caboose Cabin.   Winter is a beautiful time of the year !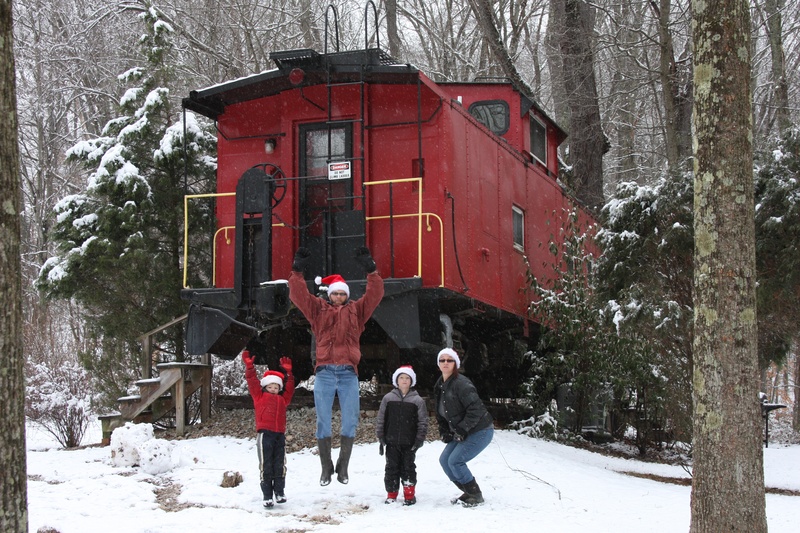 Tonight after watching the Trans-Siberian Orchestra, it brought  back memories of shooting this Senior from ZHS.